I stumbled on Zipsite's blog and reached out to him via email with a few online marketing questions. In three short paragraphs, Maida managed to provide me with a workable strategy for promoting my website, saving me weeks of frustrating research. I'd love to keep Zipsite my little secret, so: do NOT browse this website. Close your browser window right now and look for concrete, actionable advice somewhere else.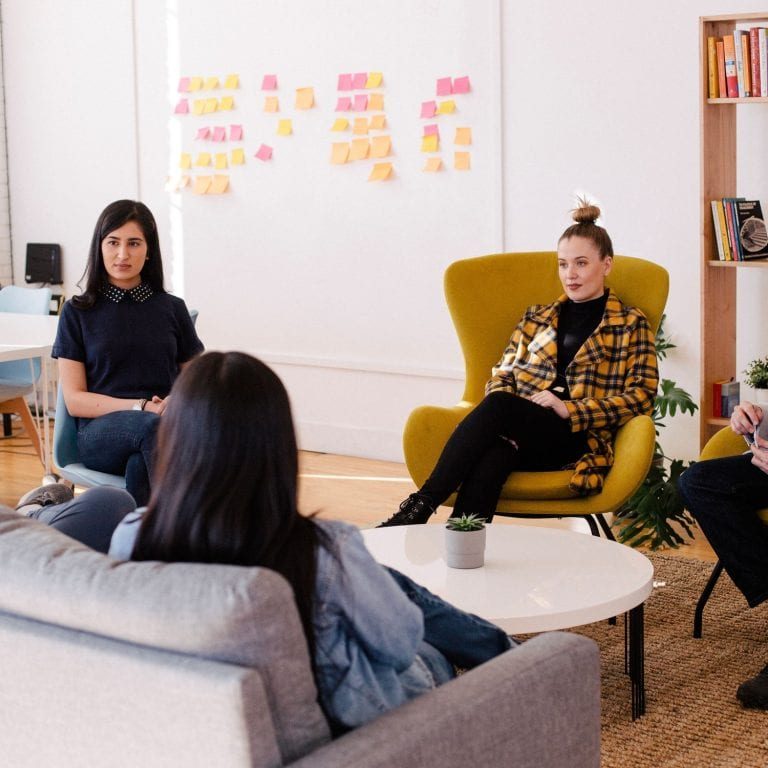 Christina Egret
StartupNews.net
We are a mom and dad blogger and we discovered Zipsite while searching for tips to create a free page on github, and voila, they have a free, on point tutorial on how to do exactly that. I think, they make it simple for non-coders like ourselves to jump in, and grow your web business.
Download The Proven Landing Page Cheat Sheet For Free.
Get The Proven Landing Page Cheat Sheet For Free. Start creating and desiging landing pages that convert. Skip that BS and get 120% conversions without "inspiration" and focus on your product instead.